Goodbye HaloScan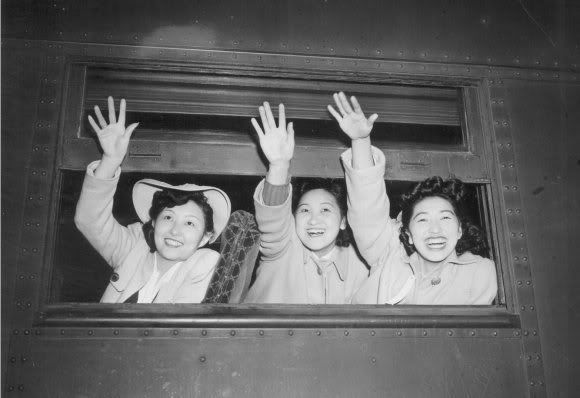 I've had several people mention lately that they couldn't comment on the blog, and after a bit of research the problem was tracked down to my comment service HaloScan.
I checked their forums and looked for fixes, but all I found were other people having the same problems and no solutions. I tried to patiently wait for HaloScan to work out their issues, but after several weeks I couldn't take the erratic behavior anymore, and I've switched back to Blogger's comment system.
Unfortunately, this means that all the comments that were left on the blog over the last year have disappeared. They're not gone forever (I looooooove comments, and made sure save them all in a safe place), but in order to get them back I'll need to manually add them to each post. Yippeeee! This might take a while.
If you tried to post a comment recently and couldn't, I hope you haven't lost the will to go on commenting and you'll give it another shot.